Design Strategy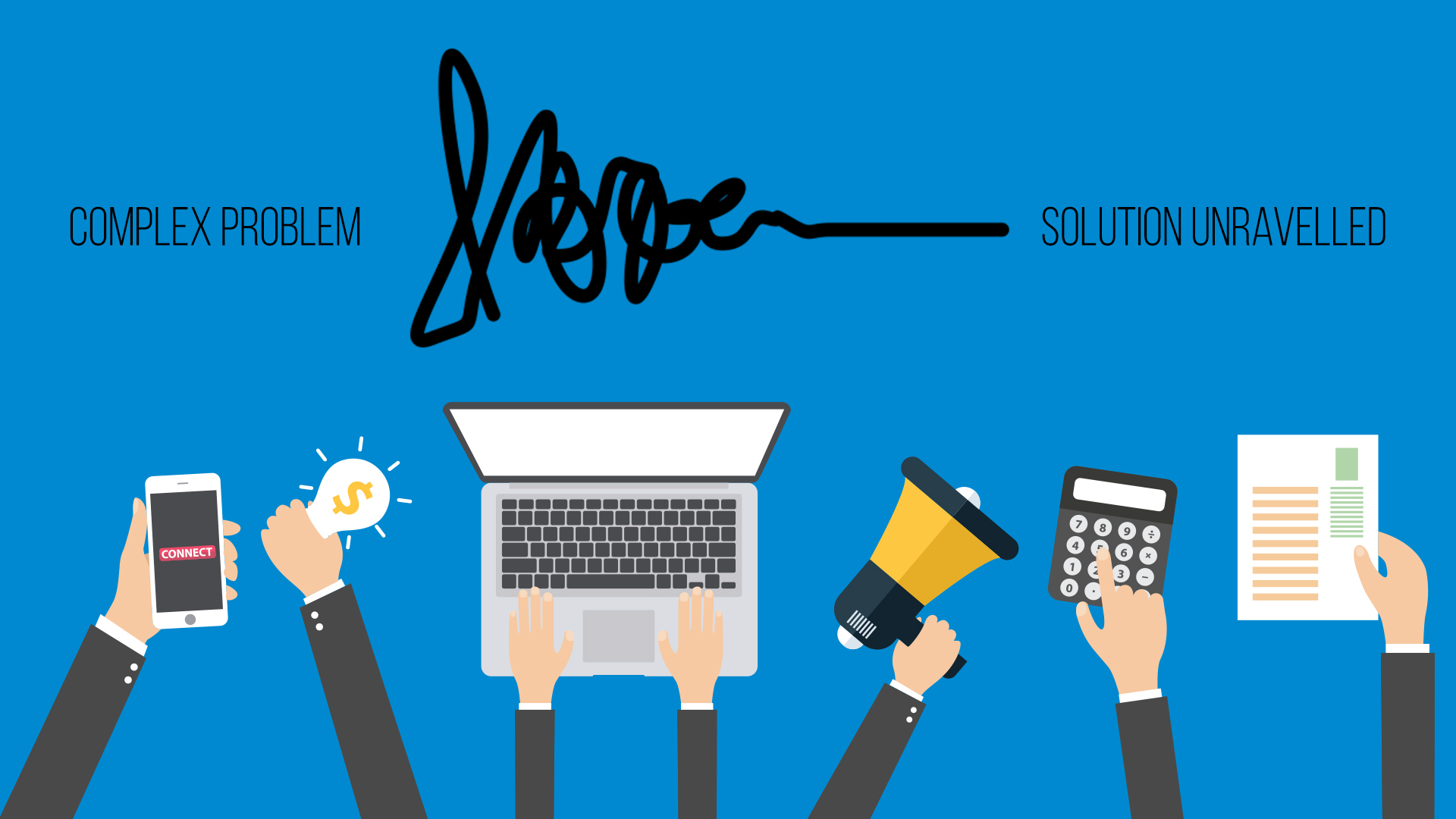 / So how did I arrive at design strategy?
My first love is entrepreneurship and business management. As a child, I would set up lemonade stands on warm Saturday mornings but I wasn't just selling lemonade – that's for the kids down the street. I was selling popcorn, milkshakes, espresso, you name it. When I graduated with a bachelor of fine arts in film and video production, I started my first business – a film and video production company called Living Sky Media Group. That leads me to my second love – storytelling. As a filmmaker and producer, I've worked in the commercial market telling brand stories for John Deere, BHP Billiton, SaskTel, Saskatchewan Ministry of Health and DuPont to name a few. Through Living Sky Media, I've produced television for companies such as CBC, TSN (Dome Productions), ESPN and ABC, at times leading teams of 20 or more film production professionals. I've had the privilege of looking deeply at human problems as an advocate for the destitute – producing documentaries about housing and homelessness for the YMCA.
I've always been curious about design and innovation. In 2015, I attended the MBA Design Strategy Program at the California College of the Arts in San Francisco, a program that combines the perspectives of design thinking, design research, strategic foresight and the skills of prototyping and forecasting. Delving deep into human-centered design problems through qualitative design research felt just like documentary filmmaking to me. I was invigorated by the iterative nature of prototyping ideas – it spoke to my sense of perfection and hard work. I embraced prototyping because, at heart, I am a builder of things. I relished the experience of programming and experimenting with Arduino microcontrollers because working with system problems is fun.
Now that I found a career that amalgamates my first two loves, I'm excited to begin the next phase of my life journey helping solve people problems in a new environment. I enjoy meeting new people, employing empathy as a leader and working on teams. In addition to being a design strategist, I enjoy cooking, experimenting with Arduino, hanging out with friends, scuba diving and traveling.