Business Model Design, Entrepreneurship, Project Management, Sustainability
Horizon Energy Corporation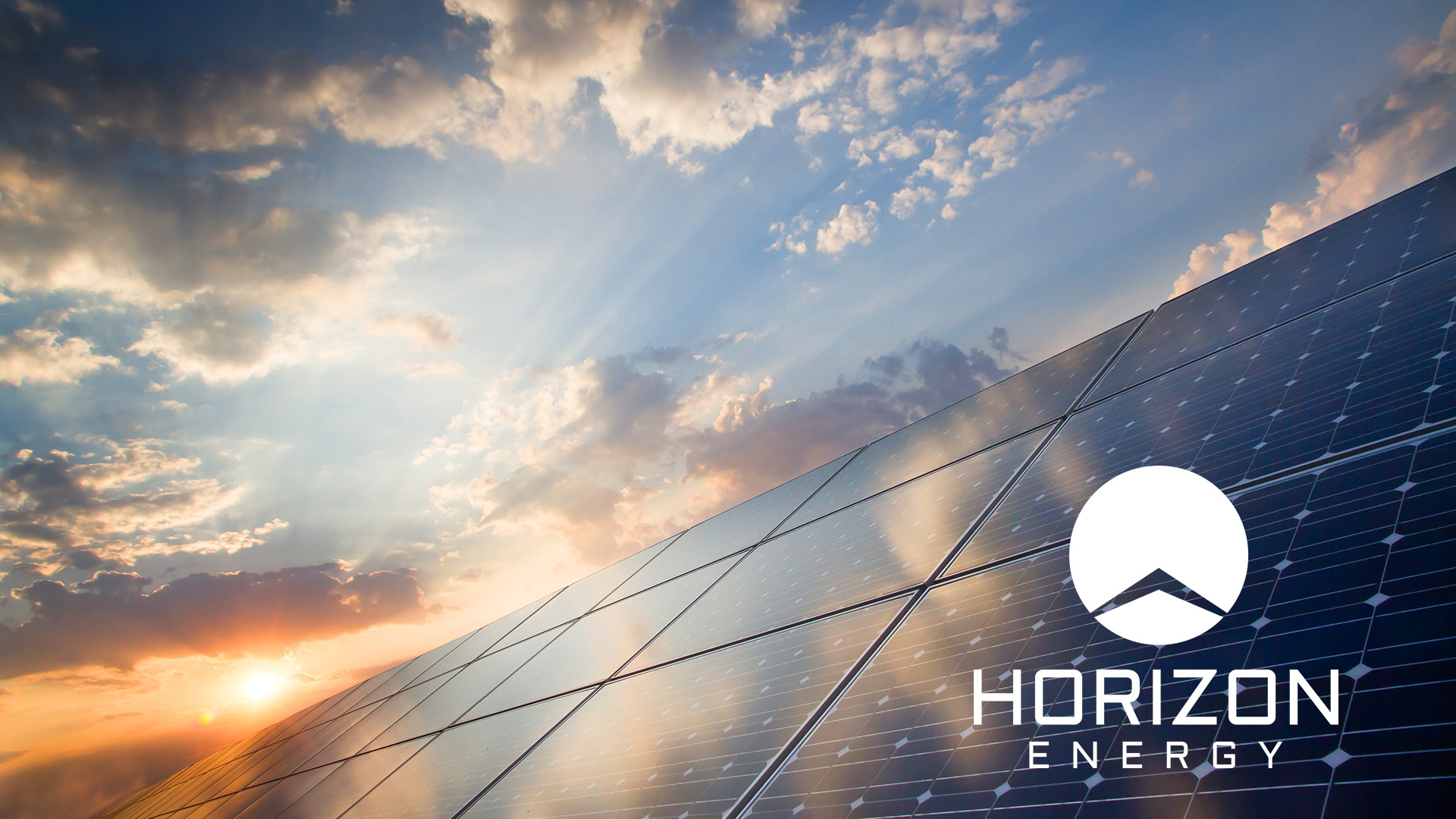 / Horizon Energy Corporation
Horizon Energy is a solar energy producer, systems designer, and installer. Horizon Energy is poised to promote solar PV technology, gathering customers and supporters to build a cleaner future in Saskatchewan and around the world. A lifelong friend, Jordan and I share the responsibility of directing Horizon Energy. We are building the first solar tracking array in Saskatchewan while creating media to energize the populace about solar energy. In the future, we hope to design and install solar PV systems all over the province.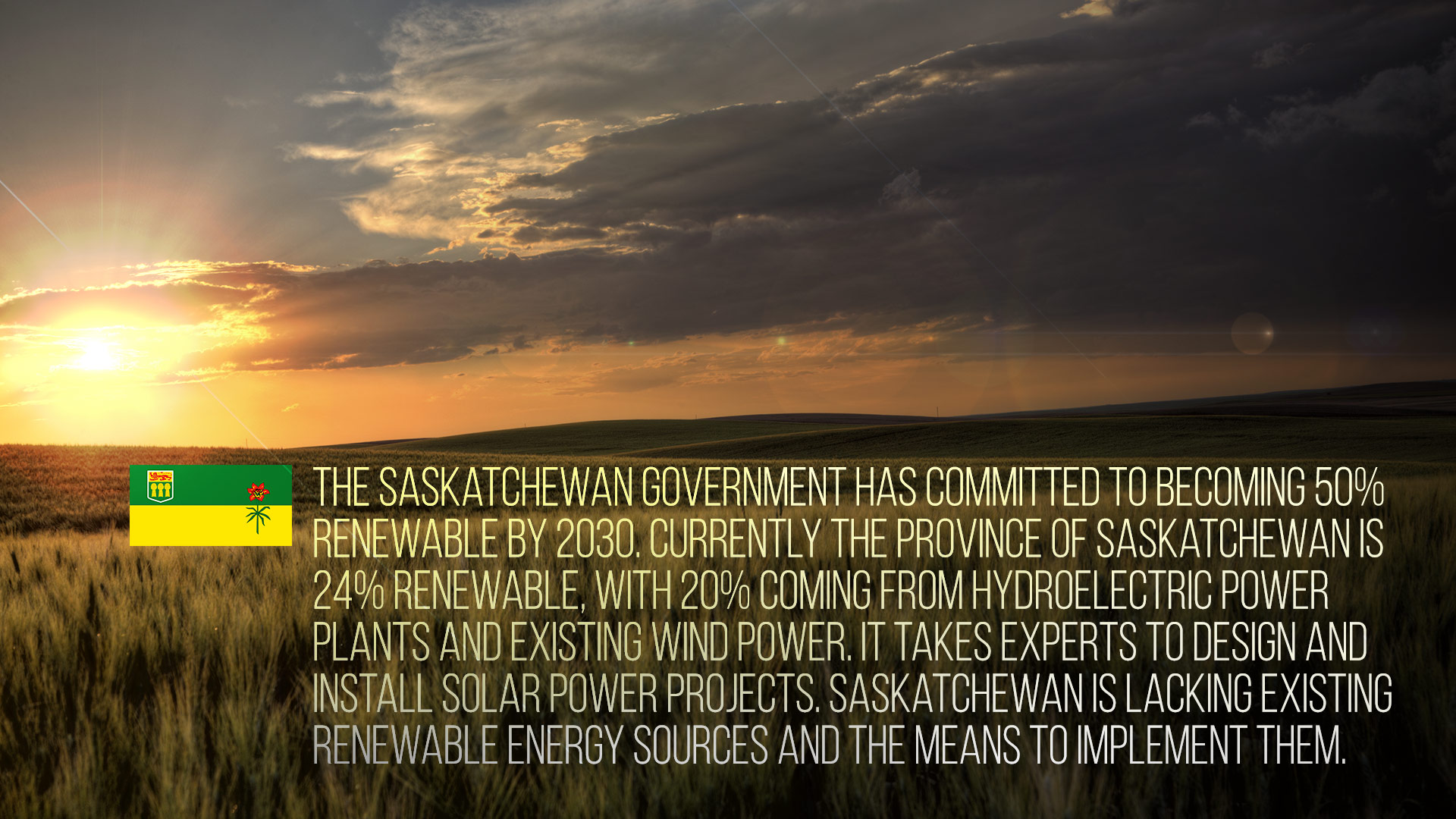 / Role
CFO / Business Model Design / Sustainability / Entrepreneurship
/ Business Model Design Challenge
There is a growing need for renewable energy in Saskatchewan. How do we energize the people of Saskatchewan about investing in solar energy?
/ Research
The people of Saskatchewan have been getting their power from coal and natural gas-fired power plants since 1959. This has left Saskatchewan on the list of highest-polluting provinces. Despite the high environmental cost, coal and natural gas energy still have a stranglehold on the Saskatchewan energy market. Saskatchewan has three operational coal mines which contribute to the $5.2 billion Canadian coal exports market. Moving away from coal production is a tough pill to swallow for those who work in coal production or who have loved ones that work in coal production.
Most of our research focused on public perception. We listened to the opinions of people opposed to solar energy. Their opposition came from the fact that coal employs people, contributes to the overall GDP of Saskatchewan and Canada, is a "tradition" that exists within families, etc. Overall, much of the feedback was emotionally driven and in some instances politically motivated. We heard the argument about climate change being a "hoax" or a political talking point.
Research with investors showed concerns about the changing face of energy and the risks associated with unhindered change. An important factor that was considered is the long payback horizon for the average solar energy project.
/ Opportunity
The Government of Saskatchewan's plan to increase its sustainable energy requirements by 26% will result in a $500 million market. The opportunity here is twofold – generation of energy and stimulation of investor interest. We plan to build a solar power plant to generate over 600 kW hours of energy per day. Most importantly, however, we will be creating instructional videos and publishing digital content including data and imagery related to the photovoltaic power plant online and through social media in partnership with the provincial power utility, SaskPower. The idea is to be as transparent as possible with the process, hopefully inspiring and generating future investors.
/ Business Model
We designed a business model that generates investment, intrinsically. To generate investment, it is important to create new customer channels. Customer channels are created when investors or solar entrepreneurs see the potential in renewable energy and our ability to help them build renewable energy projects. Harnessing the power of social media and the internet is our strategy for creating new customer channels.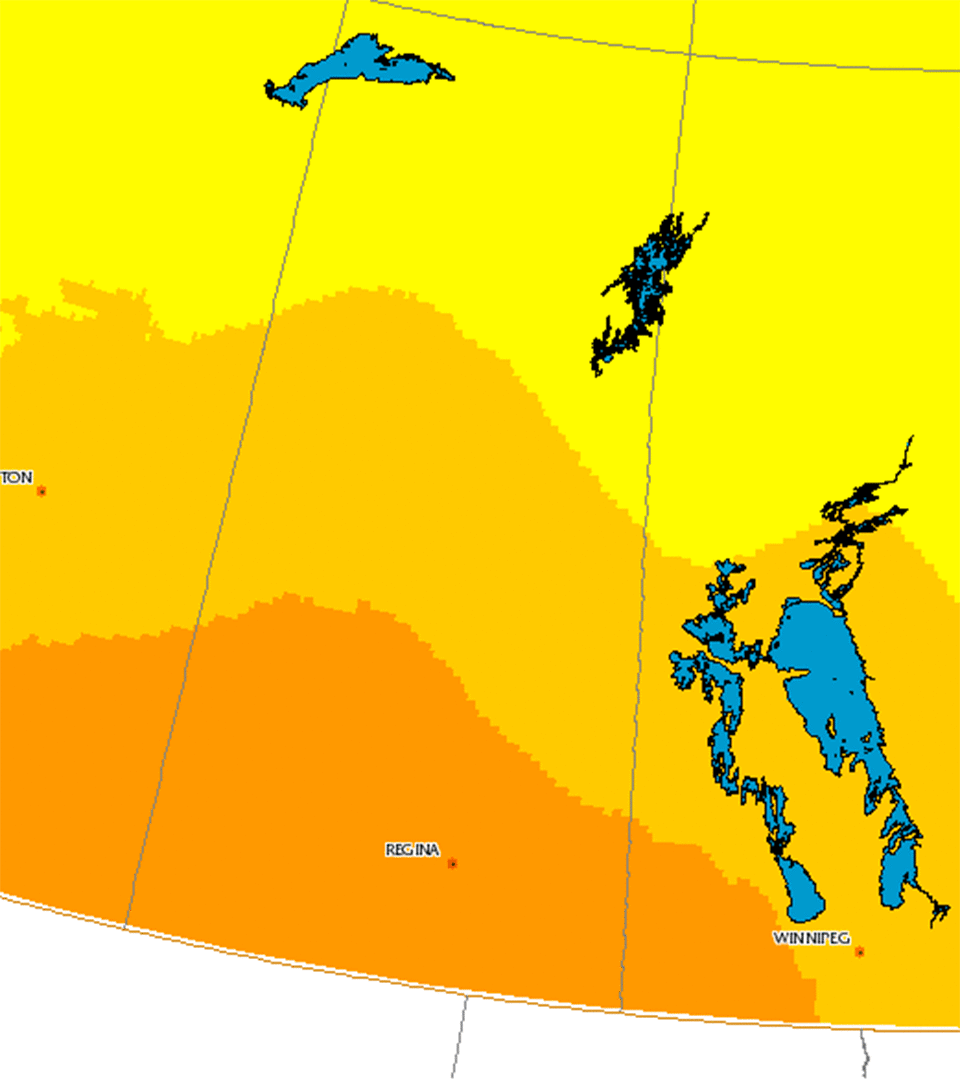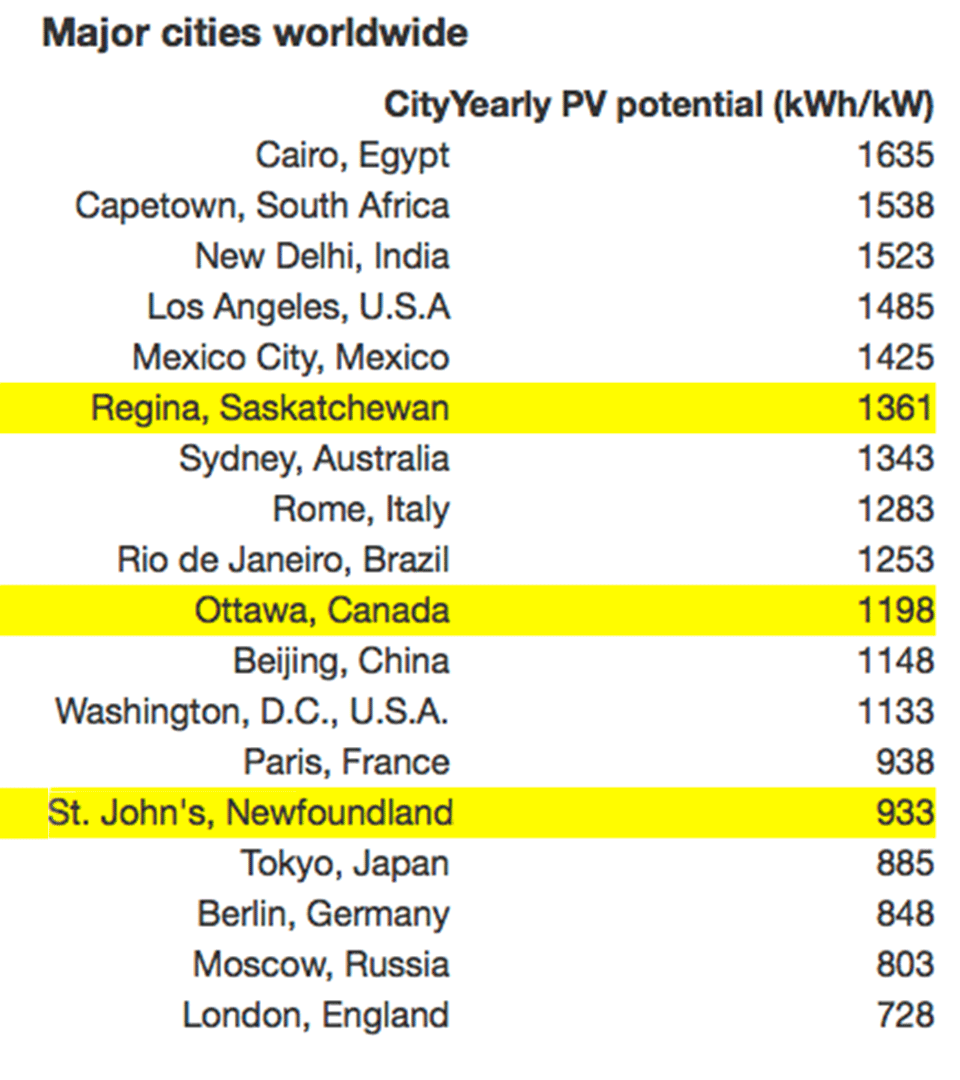 / Strengthening Partnerships
SaskPower's reach is far greater than ours. The first step to creating new customer channels is to strengthen the partnership with the local power utility. Providing SaskPower with digital content, free of charge, forwards SaskPower's mandate to invest in renewable energy while at the same time increases our marketing reach and public visibility. Not to mention the creation of goodwill between SaskPower and Horizon Energy.

/ Digital Content
Throughout the construction of our first solar power plant, set to continue phase II in the summer of 2018, we will be filming, editing and releasing how-to videos about the process. We want to empower solar entrepreneurs to create solar projects of their own. This may sound like helping the competition, but we don't see other entrepreneurs as a threat, we see them as partners. Building solar energy projects is hard, it's easier to involve trusted partners to help you. Providing free instructional videos is a means of generating trust, from there we convert trust into profit.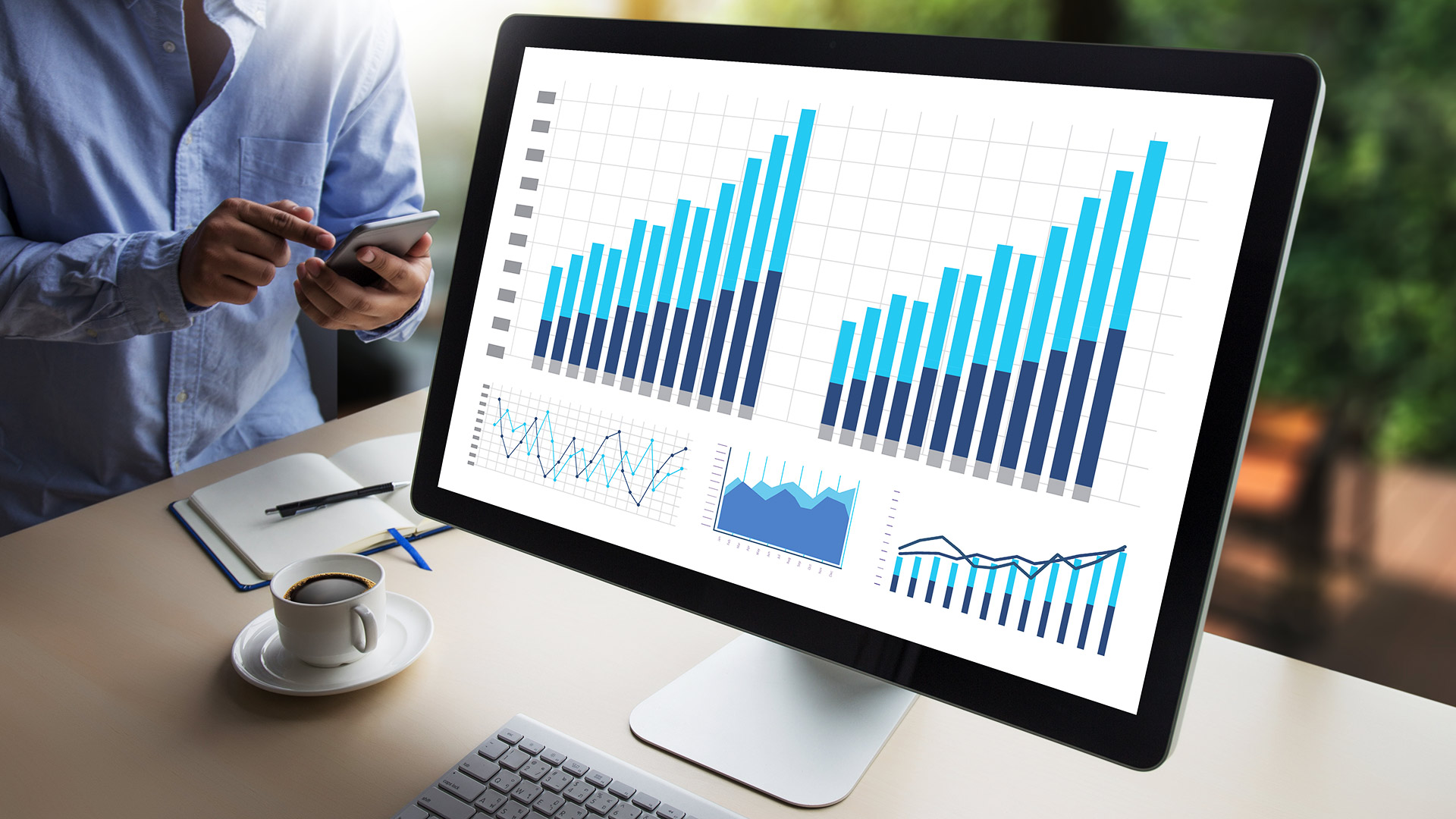 / Data
For every investor and entrepreneur, the proof is in the profit – what is the likely return on investment? Our research showed that proving profitability is the main pain for investors. We intend to reduce this burden by providing our data, free-of-charge, in easy to understand, real-time charts made publicly available online. Most of the questions surrounding solar energy relate to power production, weather and location. Graphing power production values with weather data and real-time site imagery gives an entrepreneur or investor a picture of our systems capability and gives them the ability to project return on investment.
/ Positive Outcomes
As our first 100kW solar power plant comes online in the Fall of 2018, at that time we will be able to compare forecasted outcomes to actual outcomes. However, the most important metrics will be the amount of generated leads and social media followers gained. We hope to build one solar energy project as contractors in 2019, building momentum year over year. In our second year – 2020, we'd like to build two solar energy projects and three in 2021.